Fresh Fish and quality meat
Call US 020 8659 2781
Located in Sydenham, Billings is a purveyor of fine British meat and fish from a team that really care.
Billings started as an idea to provide quality meat and fish in Sydenham. Since 2009 we have been proving that people expect reliable quality and responsibility from where they buy their meat and fish.
We source only the best quality meat and fish, from our beautifully smoked Haddock to moist and succulent home cooked Ham, we enjoy the best. We also specialise in 28 day aged beef, handled and stored with care,
Sunday roasts are a guaranteed hit.
Hours
Mon - Fri 9am – 6.30pm
Sat 9am – 5pm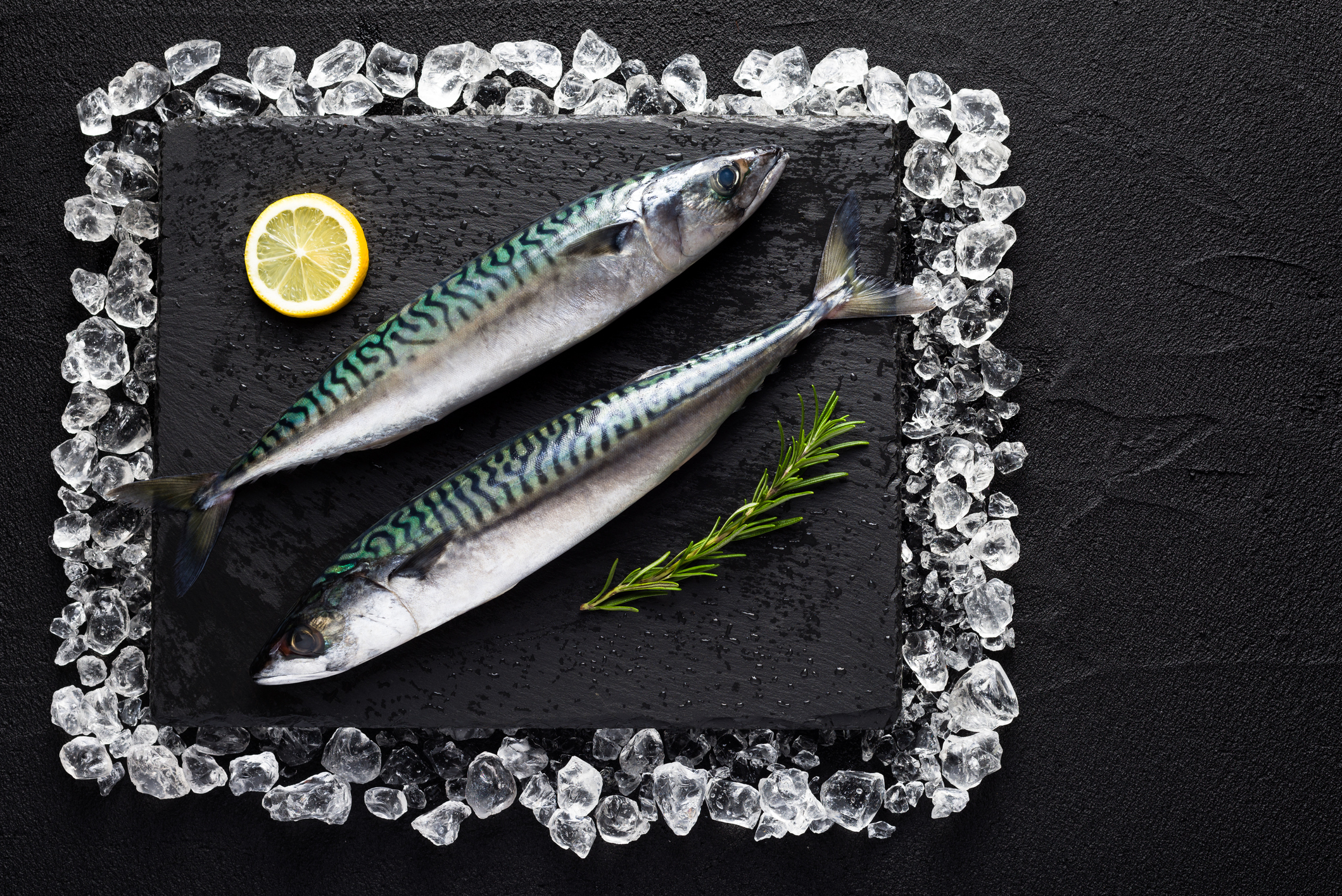 The Freshest Fish
We source our fish from the best fisheries in the country. Our responsibly sourced fresh fish counter includes staples such as Sea bass, Salmon and Mackerel. As well as seasonal favourites such as Samphire, Sardines and Wild Salmon. We can prepare your fish to your specification, whether that be a fine fillet or the whole fish, head and all.
Our trained fishmongers are here to help and will advise you on cooking times and meal ideas, as well as portion sizes and quantities. There is no reason to be wary of buying fish that doesn't come pre packed, we will ensure you get the right meal, every time.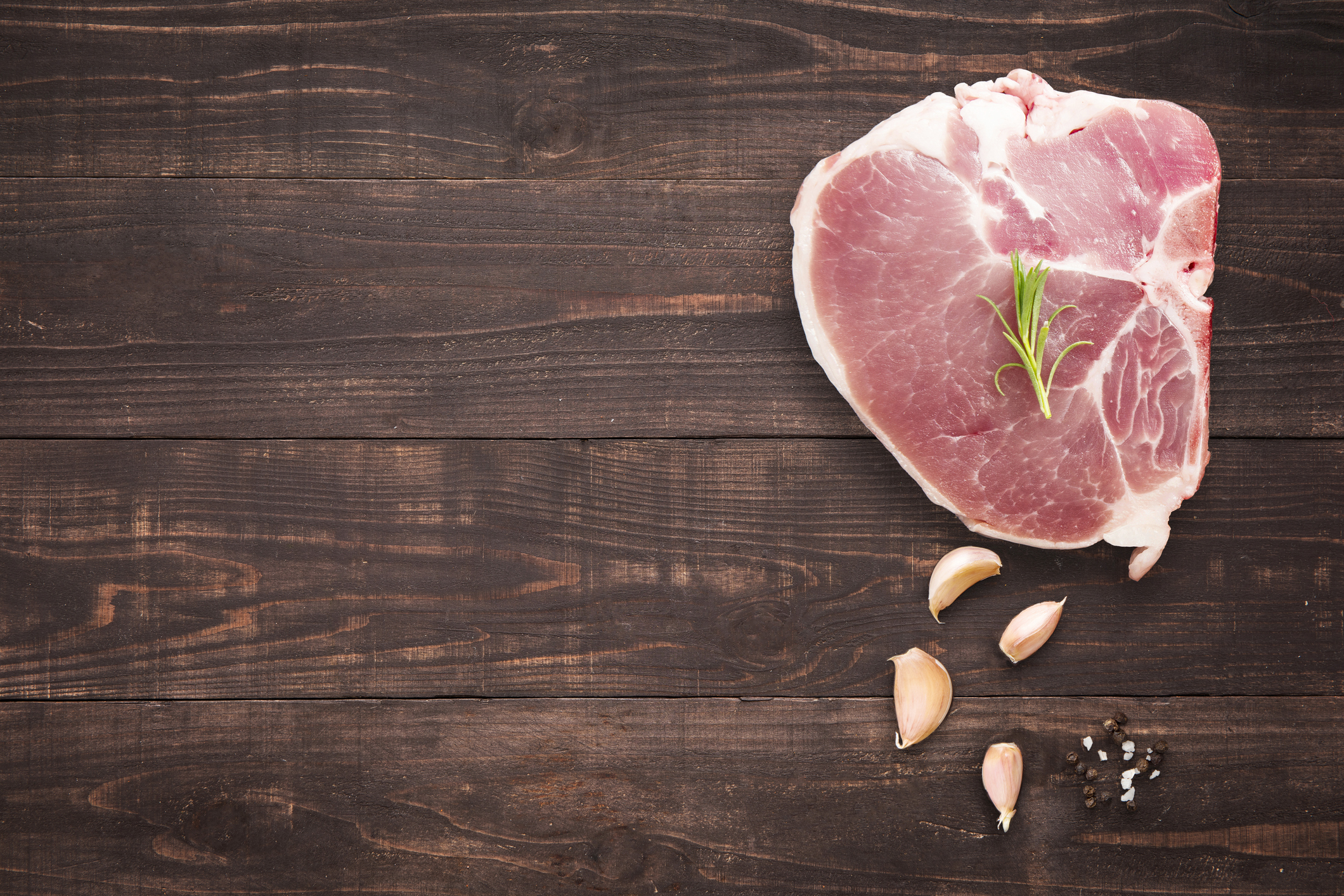 The Tastiest Meat
We source two varieties of chickens, two quality options for those who want free-range and those who want a high welfare reasonably priced option. Our free range Cotswold White chicken comes from Caldecott's Holly Farm near Birmingham. These chickens are a slow growing breed originating from the Rhode Island Red and the Cornish White Game. They are full of flavour and make for an incredible roast. Our high welfare and anti-biotic free chicken come from Diaper Poultry in Suffolk. We cut our portions from these chickens and believe they are a level above in terms of quality and care.
Our pork is all free range and we believe its some of the best tasting pork you can buy. Our pork comes from Blythburgh Farms who are based in Suffolk. The pigs that produce Blythburgh Free Range Pork are born outside and spend their entire lives outdoors in the fresh air, with freedom to roam in large paddocks, rooting around in sandy Suffolk soil and playing with their peers. By growing at a much slower, more natural rate, Blythburgh Free Range Pork acquires a traditional flavour and succulence that has been largely forgotten in today's mass produced pork.
Our beef comes from a few select farms in Kent who breed the famous South Devon cattle. This breed is slow growing and produces an excellent final product. The free range grass fed beef has great beef conformation producing high grade carcases with marbled, well-grained meat. This marbling is what makes a real difference in taste. We also dry age our steaks to a minimum of 21 days. This produces an incredibly tender rich taste that comes from the process of the meat breaking down. This process enhances good quality beef into a special product in which you can really taste a difference.
Our free range lamb comes from Kent. The fantastic taste is from our grass fed Southdown sheep breed. They are the oldest of the terminal sire breeds in the UK and as the name suggests originates from the native sheep which have roamed the South Downs in the South of England for many hundreds of years. We are especially proud of how few miles it takes for our Lambs to go from farm to food. They are farmed and slaughtered in Kent and are delivered directly to us within no more than a 60 mile trip and all done within a couple days.
Here at Billings we prioritise quality. So if you have a business that requires quality fish and meat then we are the people to talk to. We supply many local gastro pubs and restaurants in the south-east London area and specialise in helping your business source harder to find products.
If your interested in seeing if we can help your business, give us a call or send us an email.